Why We Created the Vivzone Colosseum Fire Pit
October 14, 2022
by Selina Luo
Fire has changed with civilization over time and has accompanied human growth in various ways. Create a cozy winter night ambiance in your living room with a special someone, or enjoy a gorgeous summer evening on your patio with family or friends with this outdoor tabletop fireplace. The fire will gently illuminate any space and create a warm ambiance.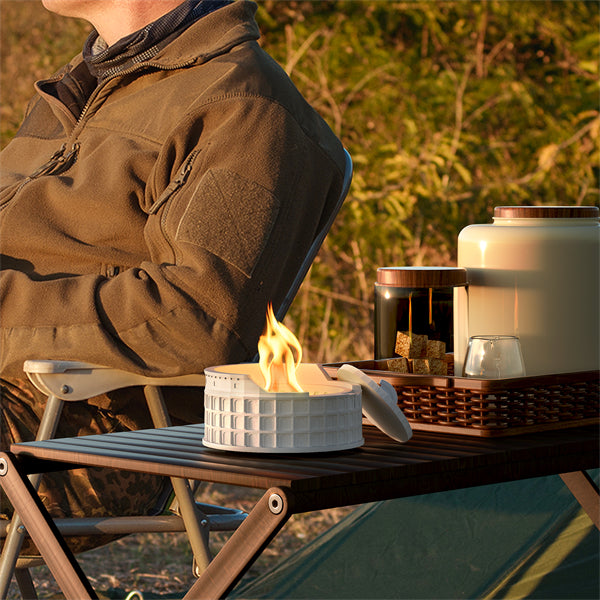 Vivzone adheres to the aesthetic concept of primordial origin, hoping that through artistic re-creation, the flame will accompany us in a more natural way with a pure and simple tone, awakening everyone's desire for pure nature.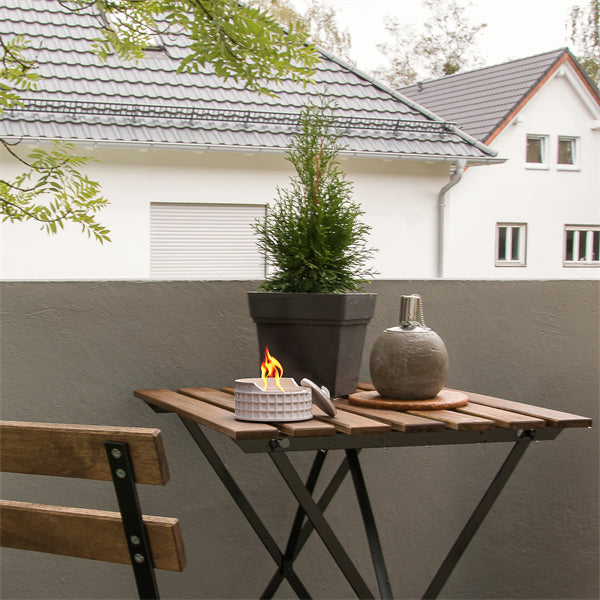 We set out on a mission to build a fireplace using concrete components after being inspired by architectural concrete, a manifestation of architectural modernism. Direct application of the concrete's natural texture creates a final appearance that has a distinct sense of strength, purity, and natural look.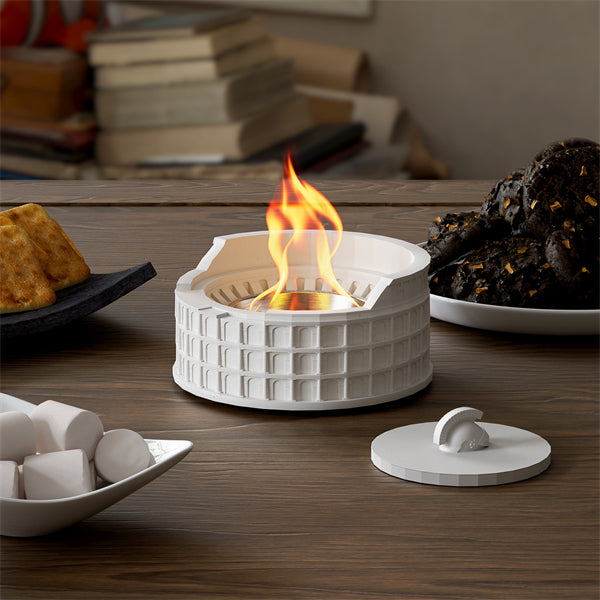 Vivzone tries to combine architecture and concrete to form modular concrete elements to create impressive new products. However, this was not an easy task. Due to the limitations of the construction method, concrete placement needs to be done in one go and no further intervention is possible after grouting and demoulding. Therefore, the materials, design and production process must be carefully planned, including structural design, shape design, cement proportioning and other details have to be precisely calculated in advance.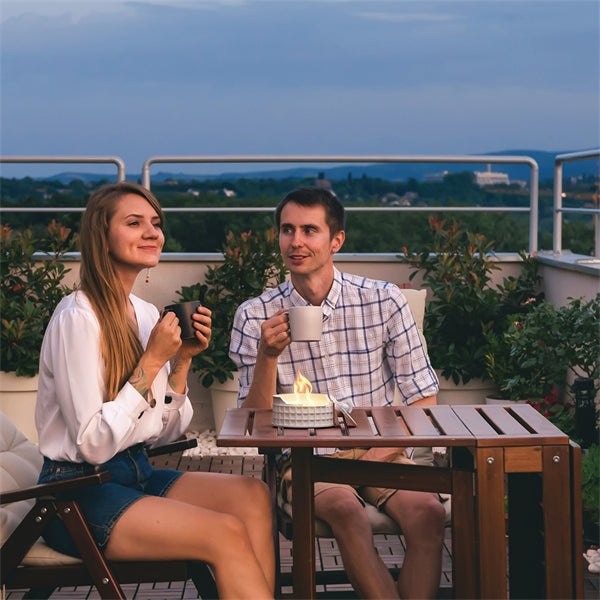 Many of the different concrete fireplaces available have issues including cracking after combustion. The fireplace deserves a longer lifespan because it evokes happy memories and shouldn't be used only once. Vivzone team continuously checks the ratios and filters the quality of the raw components to drastically decrease these issues.
========================== >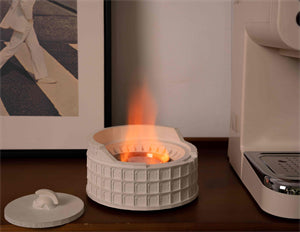 Colosseum Fire Pit