How to Make Perfect S'Mores
October 14, 2022
by Selina Luo
No one can resist melted chocolate and gooey marshmallows combined with whole wheat cookies for the best camping dessert ever. Sitting around the campfire with friends and family it is the iconic s'more that everyone remembers. A true camping tradition.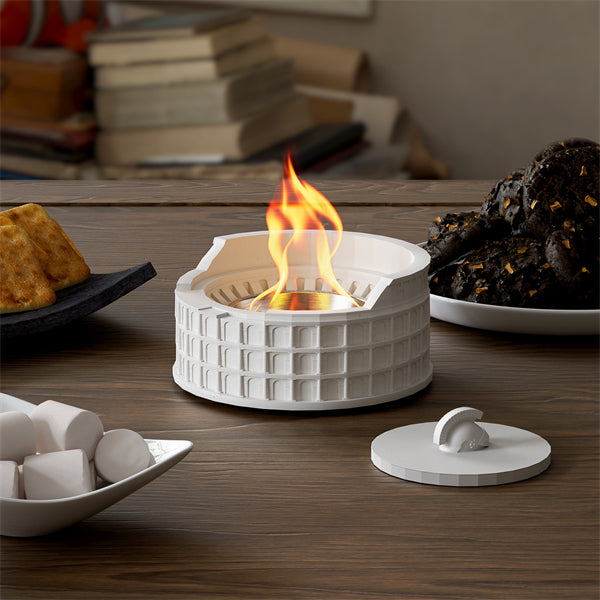 How do I roast marshmallows indoors?
If you have a gas stovetop, you can roast marshmallows just as you would over a campfire—as long as you're very careful! Put a marshmallow on a skewer and set the stovetop burner on low heat. Again, being super careful, slowly turn the marshmallow over the heat to your desired doneness.
Of course, if you have a desktop fire pit, everything becomes very convenient. Just use a safe fuel and light it.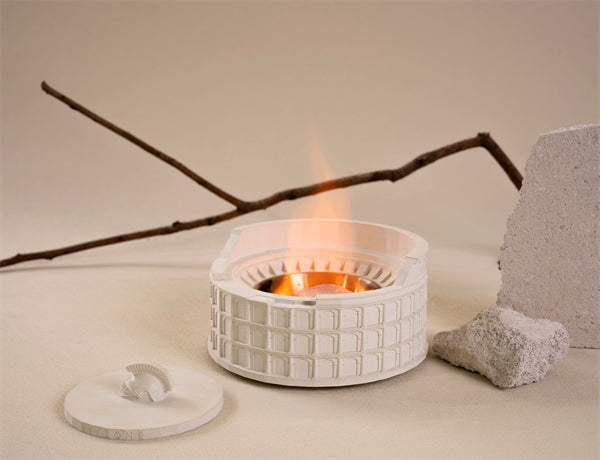 How to Make Perfect S'mores?
Ingredients
8 sheets honey graham crackers
One 4.4-ounce bar milk chocolate, such as Hershey's, broken into 8 pieces
Pinch kosher salt
8 large marshmallows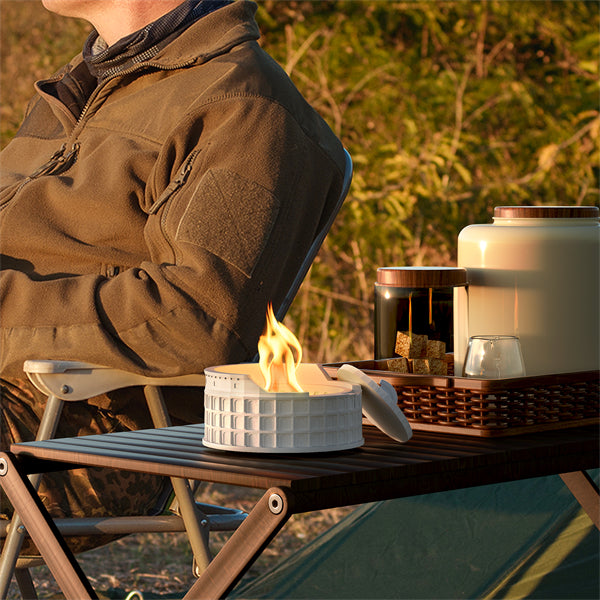 Halve each graham cracker sheet crosswise into 2 squares. Working with 1 or 2 s'mores at a time, place a square of graham cracker on a piece of foil and top with a portion of chocolate and a pinch of kosher salt. Place on the edge of the fire pit just until the chocolate is warmed and softened, about 30 seconds.
Put a marshmallow on a skewer and very carefully turn the marshmallow over the heat for 1 to 2 minutes until the marshmallow slightly puffs and begins to turn brown, or to your desired doneness. Repeat with the remaining marshmallows.
Using the square of graham with the chocolate and a plain graham square, place the marshallow on the chocolate and, using the plain graham, squish the marshmallow down and pull off the skewer. Eat while it is warm and gooey and perfect.
========================== >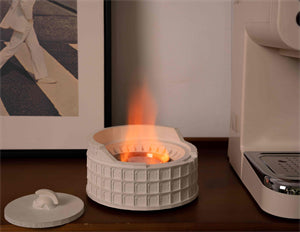 Colosseum Fire Pit