How to choose tabletop fire pit for s'mores
October 14, 2022
by Selina Luo
Nothing says relaxation like hanging out by the campfire, making s'mores and sharing stories with friends. The best part is that you don't have to go far to make this dream a reality - you can do it from the comfort of your own home!
Having one of the best fire pits for s'mores will allow you to make the most of this luxury all year round. Whether it's a chilly spring afternoon or a mild summer night, a high-quality fire pit will come in handy for morels and hot dogs, keeping warm or just enjoying the ambiance of an open fire.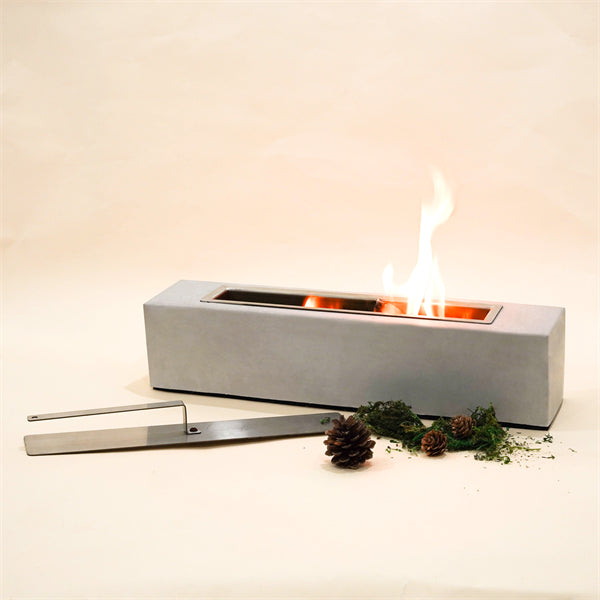 How to choose a fire pits for s'mores? Here are some of the things you need to consider.
Area "Style"
The design of a fire pit table may be influenced by the interior style of your home inspired by the outdoor landscape, whether you choose modern, rustic, traditional or a combination. Choose your flame strength wisely, especially if you want to use it as a dining table. They are available in a variety of sizes, shapes and designs. Measure the space where you plan to place your table and determine if the area is best suited for a round, square, rectangular or expandable table.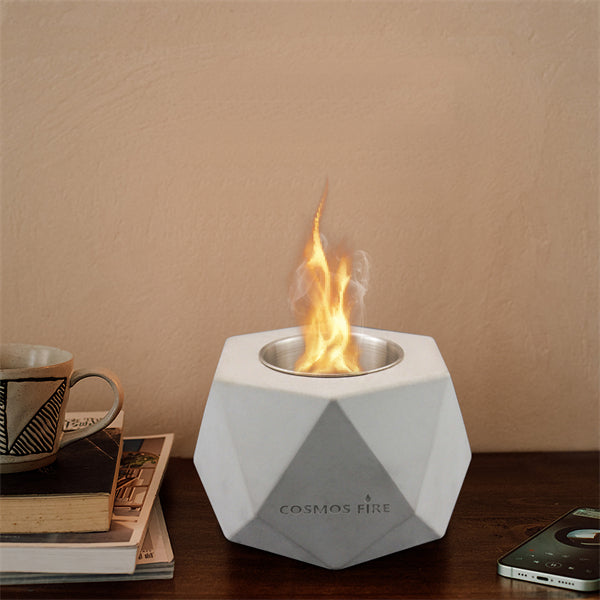 Square: The perfect shape for an intimate 4-person lounge area with comfortable furniture.
Rectangular: Great shape for large groups or in front of a sofa.
Round: great for informal group gatherings.
There are now a variety of fire pit ideas that can be overwhelming when planning your outdoor living area. With the growing demand for high-quality indoor design features brought outdoors, their accompanying seating is a hot topic.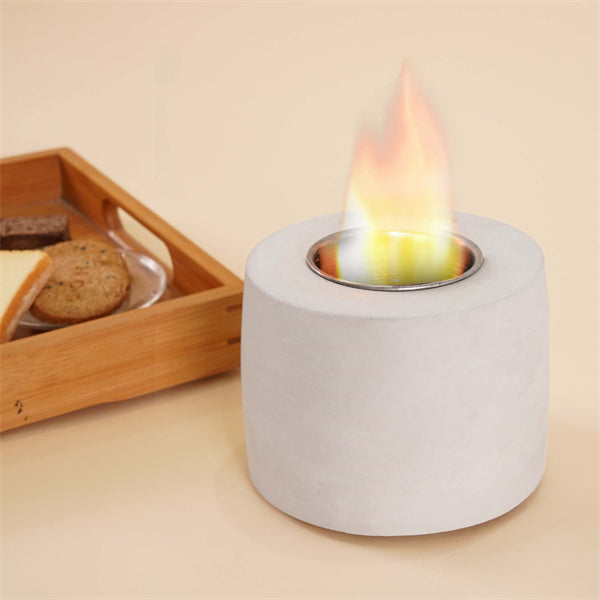 Types of fire pits
A basic fire pit can be built by stacking a circle of bricks or CMU blocks and grouting them with heat-resistant grout. You can also place inserts into your rings. Small, portable ones can be made of metal. These can be moved around your backyard to meet different entertainment needs.
You can also purchase fire pit appliances. These appliances come in a variety of sizes, shapes, materials and fuel types. Consider our VIVZONE concrete fire pit. Concrete fire pit sits atop a tabletop and provides a sophisticated, warm look for your entertainment space.
========================== >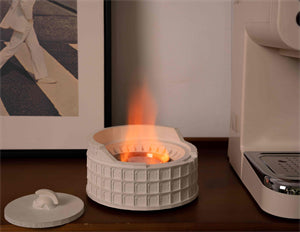 Colosseum Fire Pit