Choose the Right Fire Pit Fuel
October 14, 2022
by Selina Luo
A fire pit is a fantastic, versatile landscape feature. There's no better way to end the day than sitting around the fire. Whether you have already purchased one, or are looking to invest in a fireplace, you need to find out what is the best fuel for a fire pit? Some people prefer the sound and smell of a crackling wood fire, while others prefer the lighting provided by propane or the affordability of natural gas.
While outdoor fire pits and indoor fire pits come in a variety of styles and designs, there are typically only four fuel options available, each with their own pros and cons: wood, ethanol, propane, and natural gas.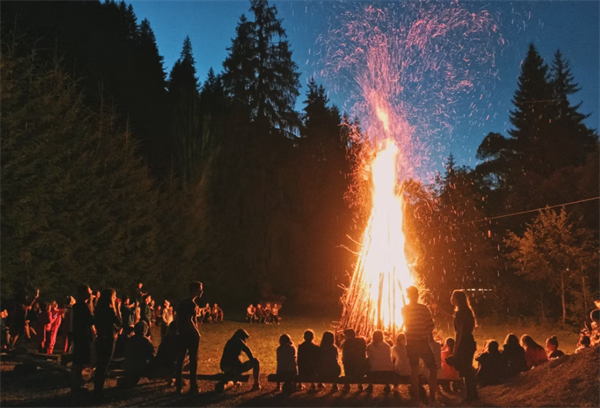 Wood
Pros
Wood fires can put out a lot of heat, which can make the difference between enjoying your landscape or staying indoors on chilly evenings.
Cons
The only downside to wood is that if it's not dry enough or seasoned enough, it will give off smoke.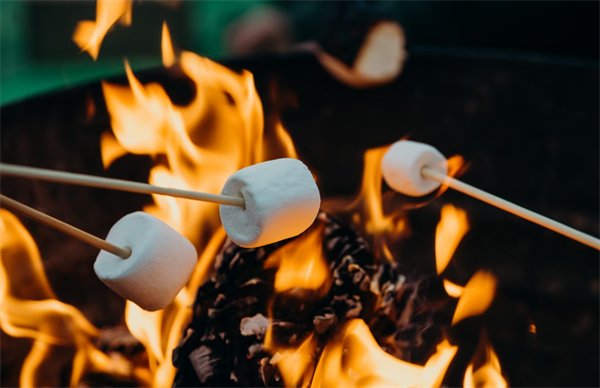 Ethanol
Pros
Ethanol burns cleaner than gas, producing only water vapor and carbon dioxide, and can be used both indoors and outdoors. It does not produce any smell or smell that might be disturbing and irritating to some people. Also, ethanol does not produce any toxic fumes or air pollutants.
Cons
Similar to gel fuel, ethanol doesn't produce much heat.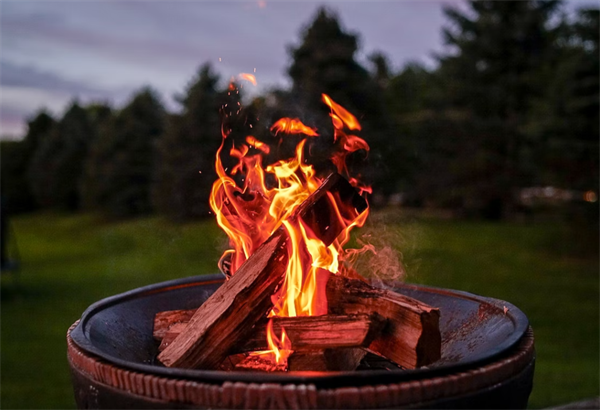 Propane
Pros
Propane is easy to find and is available at most grocery stores or gas stations. So, you never have to worry about using your fire pit.
Cons
Propane gas probably doesn't give off as much heat as a wood fire. So, if you're expecting a lot of calories, then that's not true.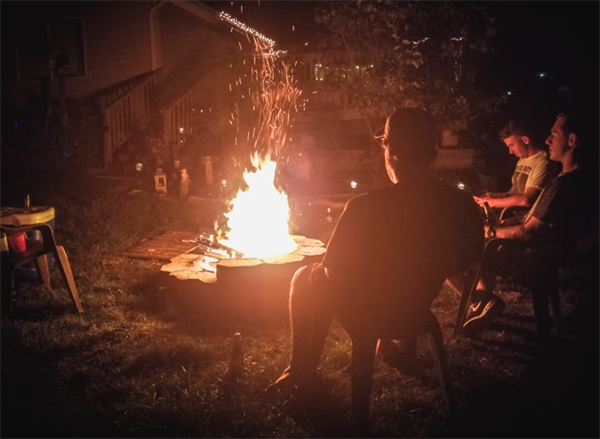 Natural Gas
Pros
One of the greatest benefits of natural gas is that you never have to worry about running out of fuel. Also, due to the low cost of natural gas, it is quite cheap to run.
Cons
If you already have a natural gas line in your home, it may make more sense to use it as a fuel source. Although no additional system is required, you will need professional help to install hardwires to deliver natural gas to your fire pit.
========================== >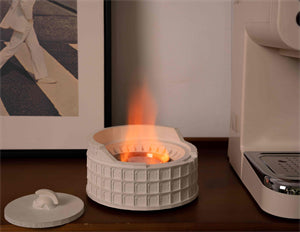 Colosseum Fire Pit