Can you put a fire pit on a balcony?
October 14, 2022
by Selina Luo
Having a relaxing and comfortable backyard or balcony allows us to expand our overall living space and get some fresh air. It is effortless to add a fire pit to that space. When considering the purchase of a fire pit, buyers usually take a minute to consider where they will use it and whether it is safe or even wise to do so.
In addition to the usual practical considerations, you must check fire safety laws before you buy.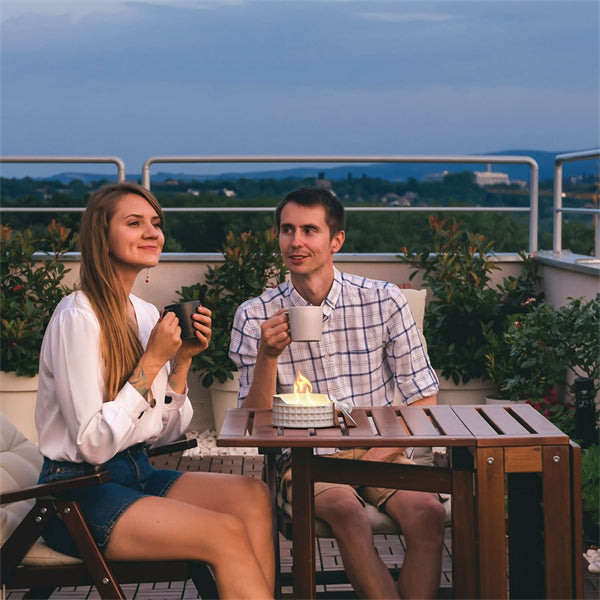 Your HOA or lease agreement may have regulations regarding fire pits on balconies. In any case, there are usually state laws regarding the use of open flames in outdoor spaces.
A popular one in the US (and elsewhere in the world) is the International Fire Code. Its rules are used in 42 US states, and there are slight variations in the remaining 8.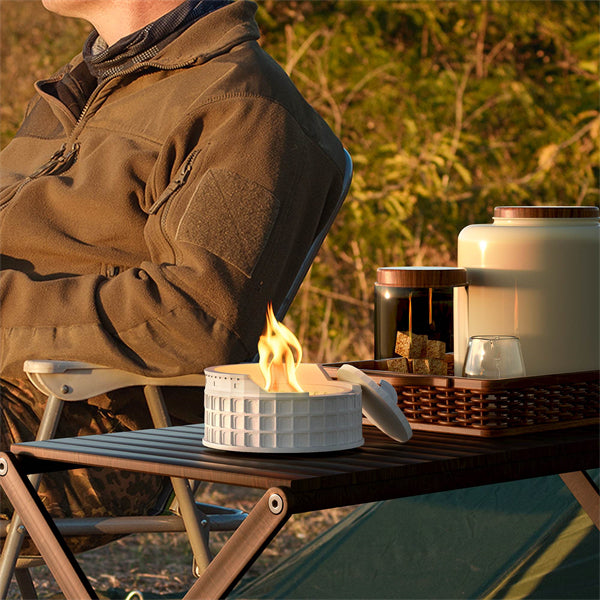 The two most important rules are.
Unless your balcony is attached to a 1 or 2 family home, there must be no fire pit within 10 feet of a combustible structure (such as something made of wood).
Your balcony must have an automatic sprinkler system.
You can also find rules about LPG tanks, which are a common fuel source for fire pits.
In short, check the rules before you go out and buy a balcony fire pit.
========================== >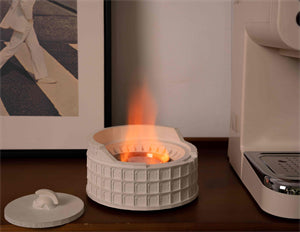 Colosseum Fire Pit