Best Christmas Gift Ideas For 2021
October 14, 2021
by Selina Luo
Buying a Christmas gift can be tricky. The perfect gifts for Him, Her & the kids. you've got quite a few people on your list to shop for this holiday season in 2021. The best Christmas gifts are those that are affordable, useful, and clever. These meaningful gifts get to the heart of of the holidays, and will be treasured for years to come. With all these present options on your side, I'm just sayin'... Santa, take notes.
1. Portable Tabletop Fire Pit
Light up a tabletop fireplace is a ideal way to relieve all-day fatigue. Vivzone Colosseum Fire Bowl combines the roman aesthetic concept and modern fire pit design, arousing people's desire for pure nature. Enjoy it outside or use its captivating flame to enliven and improve the ambiance of any location. This will be an amazing Christmas gifts and ideas to get you in the mood.
MSRP: $ 69

Christmas Sale Price: $48.3

30%-OFF CODE: XMAS2021
2. Alphabet Clock
At first glance, the clock appears to be nothing more than a jumble of letters. But once the clock lights up, words appear among the scrambled letters to tell time. The Alphabet Clock tells time in five-minute intervals, a unique approach compared to traditional analog or digital displays. 
MSRP: $ 70

Christmas Sale Price: $49

30%-OFF CODE: XMAS2021
3. Mesmerizing Lighting Decor
Lighting is a must-have to light up the Christmas season. This Ocean Wave Projector lamp is surely the burst for your living room decor. Just put it behind the TV stand or next to the white wall and it will cast a moving ocean ripple to your wall. This is a gift choice that can't go wrong.
 MSRP: $ 229

Christmas Sale Price: $179.99



4. Electric Respirator, LED Mask with Fan Motor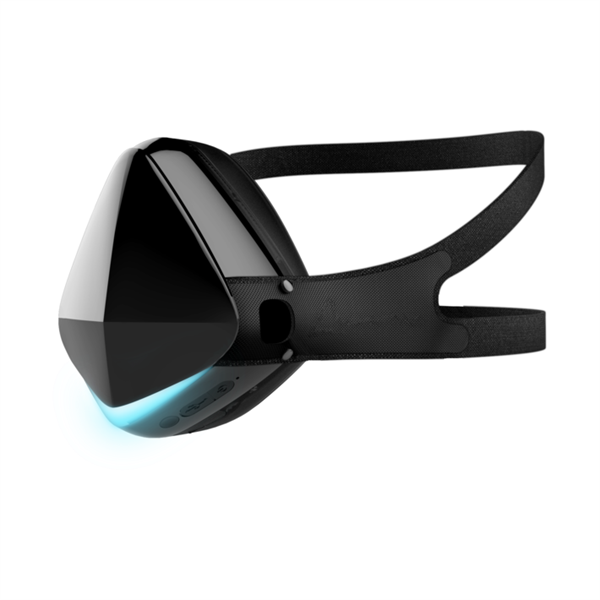 You might say, this is a bit outdated, right? But preparing in advance is not a bad thing, not to mention you don't need to spend much money. Especially when you choose to buy at the best price during the Christmas season.
 MSRP: $ 22

Christmas Sale Price: $15.4

30%-OFF CODE: XMAS2021
5. 25000 mAh Solar Power Bank
Do you have friends or family who love hiking or camping? He will definitely like this solar power bank. You don't have to worry about running out of power anymore. Stay connected digitally wherever you go with this solar battery charger. Complete with a carabiner to attach it right to your bag or pack, this portable design is outfitted with built-in solar panels to recharge the massive 25,000mAh battery while you're off the grid.
 MSRP: $ 89

Christmas Sale Price: $62.3

30%-OFF CODE: XMAS2021
--------------------------------------------------
RECOMMEND READING: 
HOW TO CHOOSE A MUSCLE MASSAGE GUN TO SOOTHE YOUR TIRED, ACHY MUSCLES
TIPS ON HOW TO DEEP CLEAN A DIRTY BBQ GRILL LIKE A PRO