Best Christmas Gift Ideas For 2021
October 14, 2021
by Selina Luo
Buying a christmas gift can be tricky. The perfect gifts for Him, Her & the kids. you've got quite a few people on your list to shop for this holiday season in 2021. The best Christmas gifts are those that are affordable, useful, and clever. These meaningful gifts get to the heart of of the holidays, and will be treasured for years to come.With all these present options on your side, I'm just sayin'... Santa, take notes.
1. Portable Pendant Neck Massager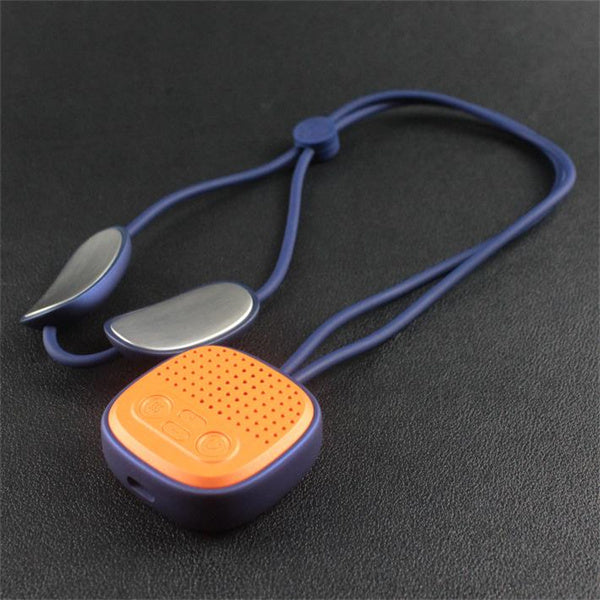 If anyone are sore from sitting all day, this massager must be the best christmas gift. VIVZONE Portable Pendant Neck Massager using EMS dual-pulse technology, pulse current is transmitted to the nerve layer, blood vessel layer and muscle simulating a variety of master massage techniques. 100% New And High Quality.
MSRP: $ 69

Christmas Sale Price: $48.3

30%-OFF CODE: XMAS2021
2. Alphabet Clock
At first glance, the clock appears to be nothing more than a jumble of letters. But once the clock lights up, words appear among the scrambled letters to tell time. The Alphabet Clock tells time in five-minute intervals, a unique approach compared traditional analog or digital displays. 
MSRP: $ 70

Christmas Sale Price: $49

30%-OFF CODE: XMAS2021
3. Windproof Touch Screen Gloves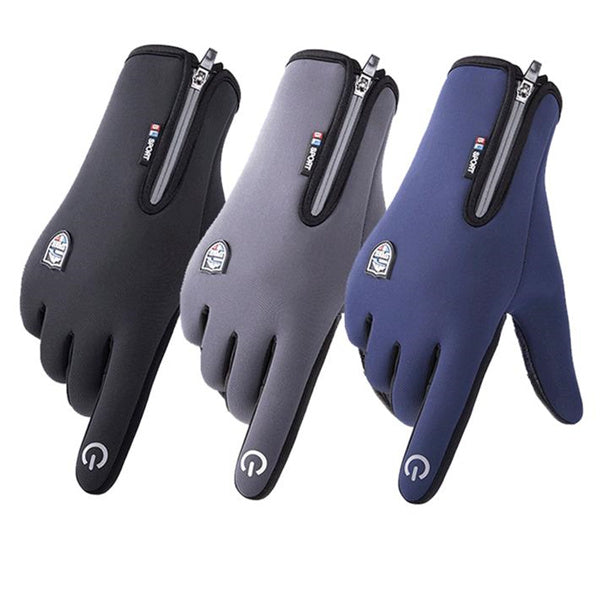 Skiing in winter is the choice of many people. Give your family and friends a new pair of gloves. Made of high-quality compressed soft fabric, zero pilling, light and breathable, anti-static function. The fleece thermal lining is very soft and warm, and the elastic wrist design prevents snow particles from entering the gloves, and can also enhance the gloves' warm and windproof performance.
 MSRP: $ 16

Christmas Sale Price: $11.2

30%-OFF CODE: XMAS2021
4. Electric Respirator, LED Mask with Fan Motor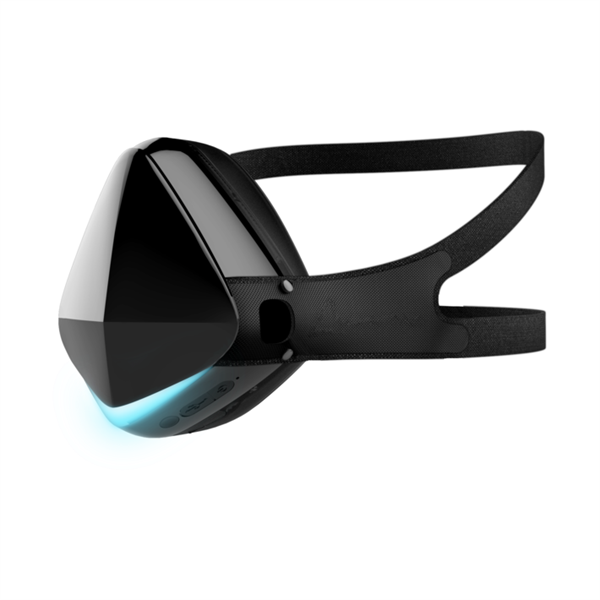 You might say, this is a bit outdated, right? But preparing in advance is not a bad thing, not to mention you don't need to spend much money. Especially when you choose to buy at the best price during the Christmas season.
 MSRP: $ 22

Christmas Sale Price: $15.4

30%-OFF CODE: XMAS2021
5. 25000 mAh Solar Power Bank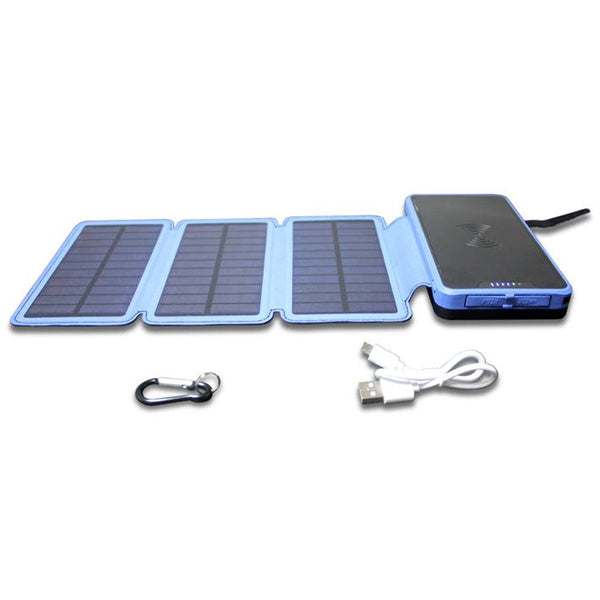 Do you have friends or family who love hiking or camping? He will definitely like this solar power bank. You don't have to worry about running out of power anymore. Stay connected digitally wherever you go with this solar battery charger. Complete with a carabiner to attach it right to your bag or pack, this portable design is outfitted with built-in solar panels to recharge the massive 25,000mAh battery while you're off the grid.
 MSRP: $ 89

Christmas Sale Price: $62.3

30%-OFF CODE: XMAS2021
--------------------------------------------------
RECOMMEND READING: 
HOW TO CHOOSE A MUSCLE MASSAGE GUN TO SOOTHE YOUR TIRED, ACHY MUSCLES
TIPS ON HOW TO DEEP CLEAN A DIRTY BBQ GRILL LIKE A PRO